Our modern fleet is certified for the transportation of poultry for long distances. Whether you need a transport for 1.000 or 150.000 chicks, we have the perfect solution.

All our vehicles are equipped with GPS navigation and a Track & Trace system. With this system we  follow and monitor our fleet real-time. At every moment of the day we are able to instruct our drivers, have control over the temperature inside the trailer and know the location of the truck.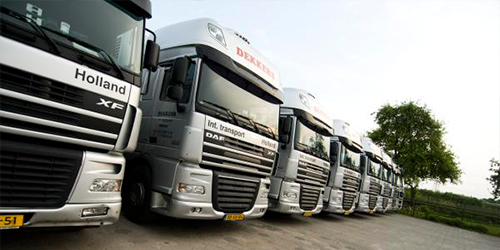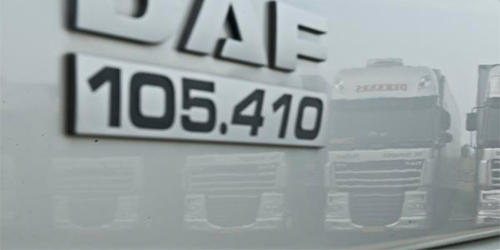 All our semi-trailers are of high quality, reliable and have a full back-up system. They're designed to be easily cleaned and equipped with a disinfection system.

To transport your day-old chicks as safe as possible, three types of temperature data loggers are installed during transport to maximize control. On request we can provide graphs showing that the temperature is constant during transport.

Below you'll find a selection of our fleet of trucks.